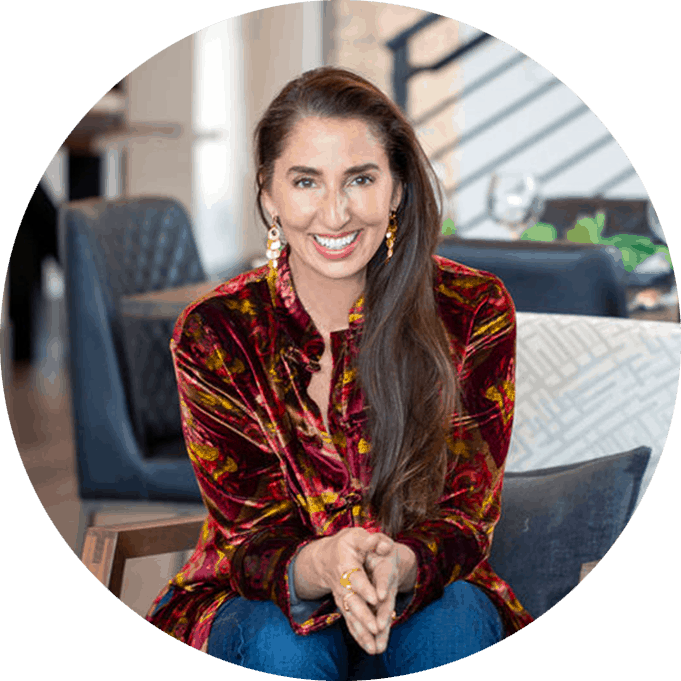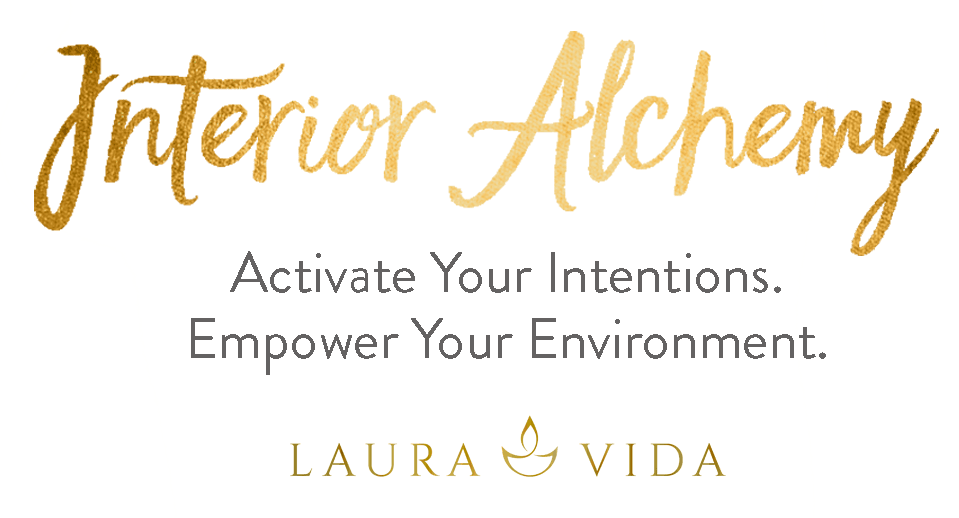 Empower Your Environment
with Laura Vida & Interior Alchemy
Want in on how to create an environment that is empowered to activate your dreams and life's intentions? I offer LIVE teachings and FREE Q&A where I answer your questions on all things feng shui, sacred space, spirituality, and Interior Alchemy. Will you join me?

Feeling stuck, tired and uninspired?
Do you know that what surrounds you, affects you? 
Both your thoughts and your space can block your flow.
If you want to change your life, change your space… both inside and out!
It's time to Feng Shui your life!
Book your Free CLARITY CALL to explore how Feng Shui can transform your life today.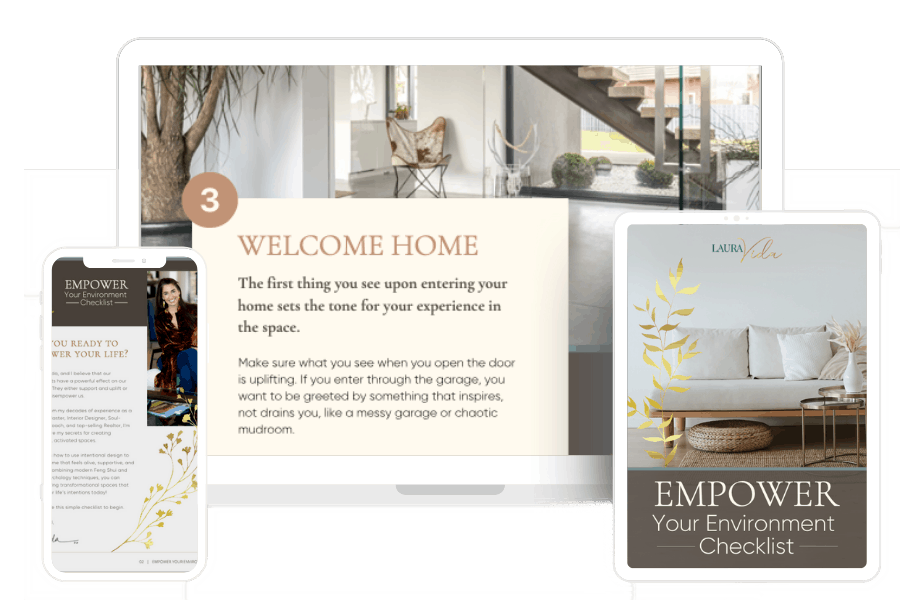 SIGN UP FOR YOUR FREE GIFT
Receive the Empower Your Environment Checklist 

and begin transforming your environment with feng shui in ten easy steps!
Click below to provide your email address and receive your download today!
(form opens in a new window – disable any pop-up blockers)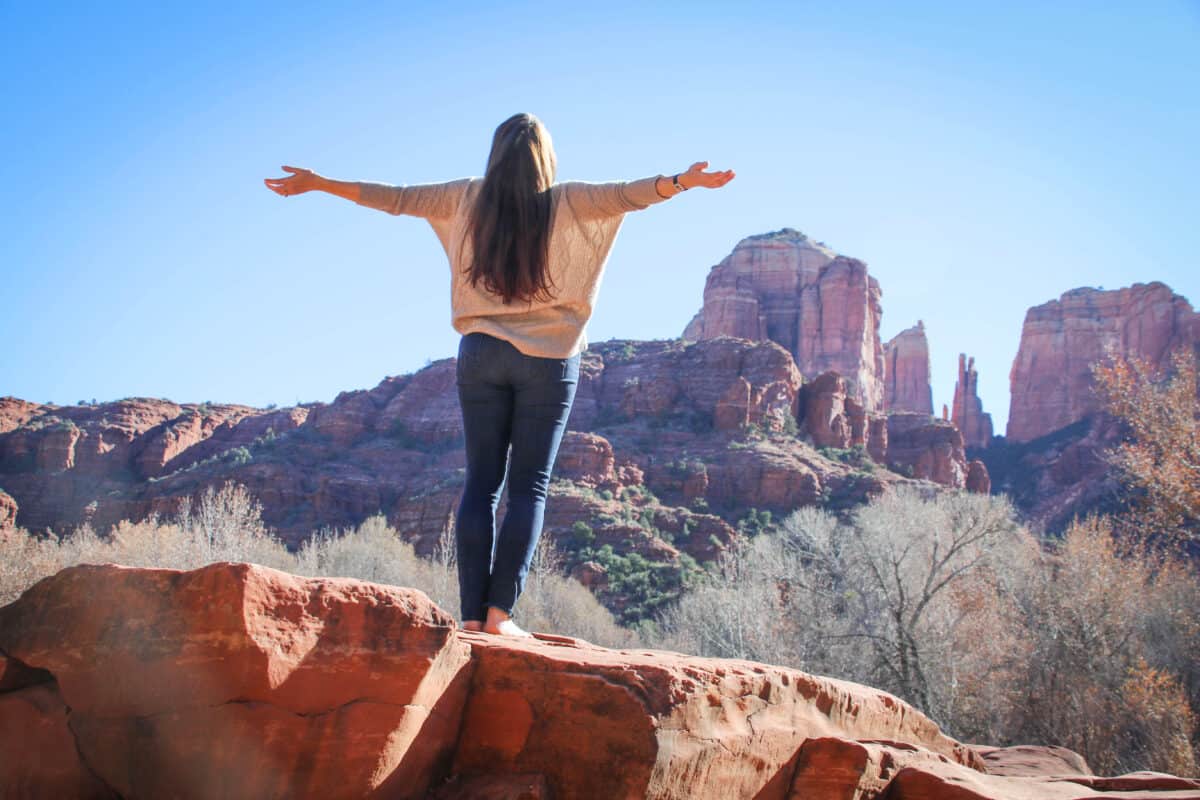 What if you could reinvent your environment in a way that felt more alive, supportive, and intentional?
Join my private

Facebook Group!
HIGH VIBE HOME
A collaborative for all things Feng Shui, Intentional Design, Geomancy, Sacred Space and Clutter Clearing to share and inspire each other to create environments that are uplifting, soulful, and empowered. I also share teachings, giveaways, and answer
your questions live.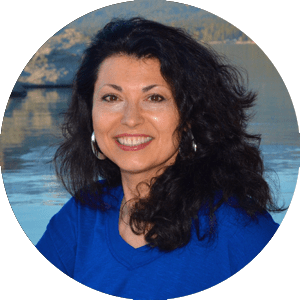 Photo credit: Marni Bistany
"Working with Laura has been a
truly transformative experience
, both externally in my home as well as internally.  She was able to quickly hone in on my internal blocks that were reflected in my space and prioritized clearing these first.  Her intuitive skills are amazing! I couldn't believe how she was able to take the items I already owned and place them in a way that is both visually stunning and an accurate reflection of who I truly am. She also guided me to letting go of the items that were no longer in alignment with the life I want to lead today.
The key 'secret sauce' to her approach is how she focuses on aligning your body, mind and space with your heart.
  She truly cares and goes the extra mile to help in any way she can.  If you want to be in your space and absolutely loving it while feeling more ease and flow in your life, Laura is who you want to have by your side!"
Dr. Anita  Pietrofitta, True Health & Wellness, Sedona AZ
"Working with Laura was truly an experience like no other. The shifts both internally and in my space are palpable! Her ability to blend the physical emotional and spiritual components of healing and growth are not anything I have been able to find in other providers. In my experience, if you do not create growth and change in all realms, then maintaining change is compromised. Laura understands this and this is what makes her work truly unique and masterful!"
Kristina Bianchi, MSW – Sierra Therapy Center, Rochester NY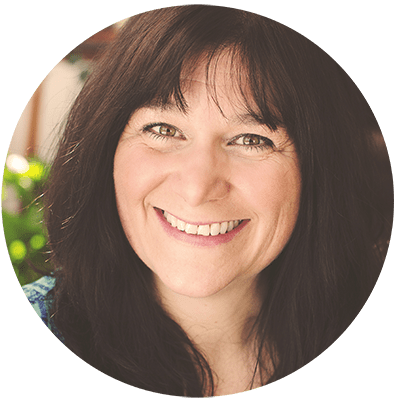 [DISPLAY_ULTIMATE_SOCIAL_ICONS]