where
Feng Shui
meets the
Soul
Laura Vida
Spiritual Psychologist,
Feng Shui Expert
& Interior Alchemist
Ready to Elevate Your Environment?
Both your thoughts and your space can block your flow.
If you want to change your life, change your space…both inside and out.
Clear Your Blocks   .   Align With Your Soul   .   Elevate Your Environment

I believe our environment has an effect on our well-being. It can either uplift and support or drain and
disempower us.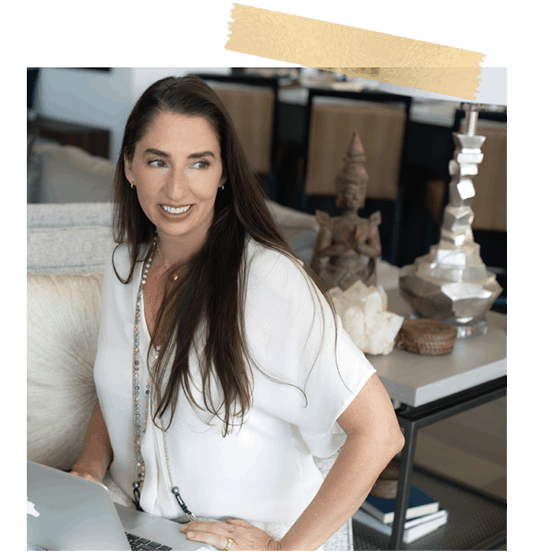 Learn more about how I can help you
elevate your environment for an aligned, more abundant life.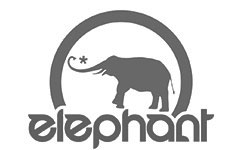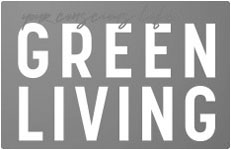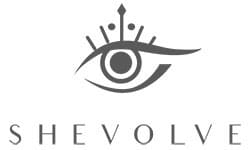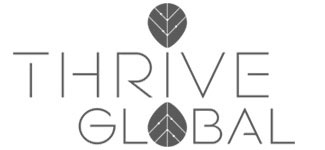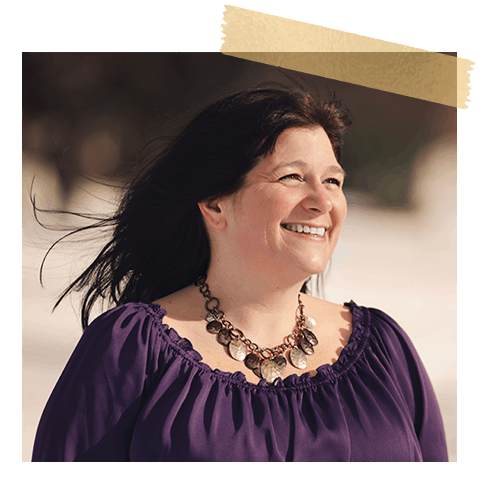 Working with Laura was truly an experience like no other. I found my balance between work and personal life. The shifts both internally and in my space are palpable! Her work is unique, deep, and masterful! 
Kristina Bianchi, Psychotherapist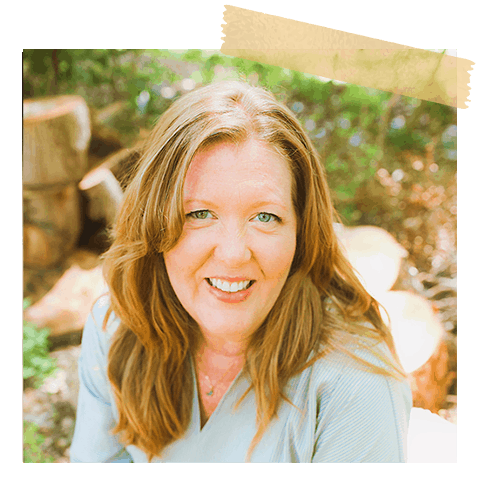 Laura gave me easy, practical resources that unlocked my inner blocks and changed my home. I'm amazed seeing the effects reverberate in my life – expanding my social circle, new friendships, and drawing opportunities my way!
Allison Lane, Editor and Mom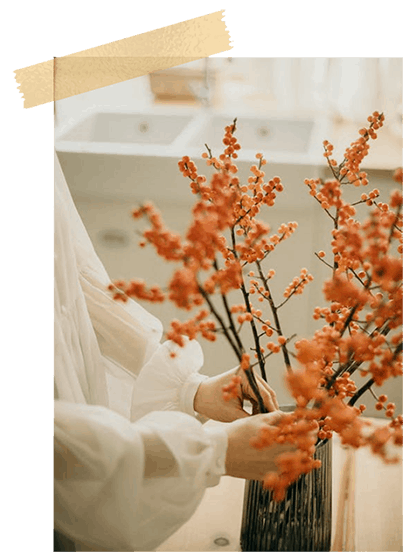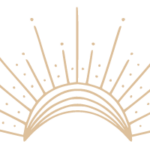 An inspirational collaborative to share all things Feng Shui, Intentional Design, Geomancy, Sacred Space, and Soulful Decluttering.
Questions? I've got you!
FOLLOW ME ON INSTAGRAM
@INTERIOR.ALCHEMIST