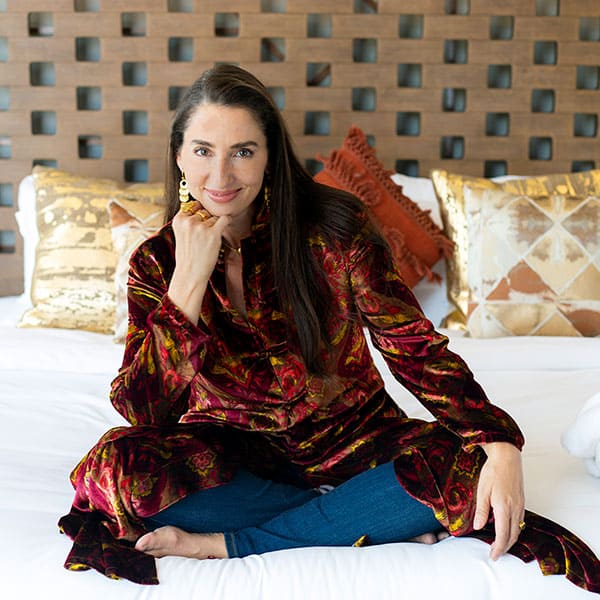 Hi there, I'm Laura Vida.
Spiritual Psychologist, Feng Shui Expert
& Founder of Interior Alchemy
I'm insatiably curious about how our
surrounding reflects our consciousness, and how intentional design-creating spaces with soul and vitality- can help attract and support our
hearts' desires.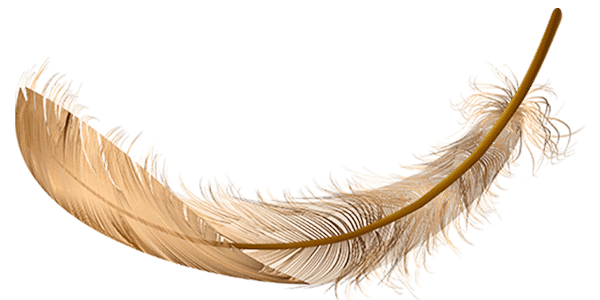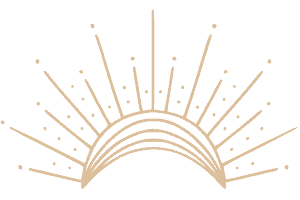 As a certified red Ribbon Professional from The International Feng Shui Guild, I've been a Feng Shui Practitioner, Interior Designer, Geomancer, and an International Top-Selling Realtor for almost three decades. I hold a master's degree in Spiritual Psychology and multiple certifications in both BTB and Compass School Feng Shui, plus a plethora of other certifications in the esoteric arts.
I've taught Feng Shui since 1993 for museums, hospitals, continuing education, interior designers, architects, and private clients. I'm a keynote speaker, writer, and contributor to various publications and media outlets.
Today, my practice is a blend of modern Feng Shui, Geomancy (the study of earth energies and how they affect us), Intentional Design, Holistic Health, and Spiritual Psychology.
I call it Interior Alchemy.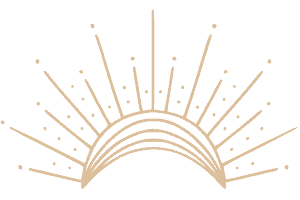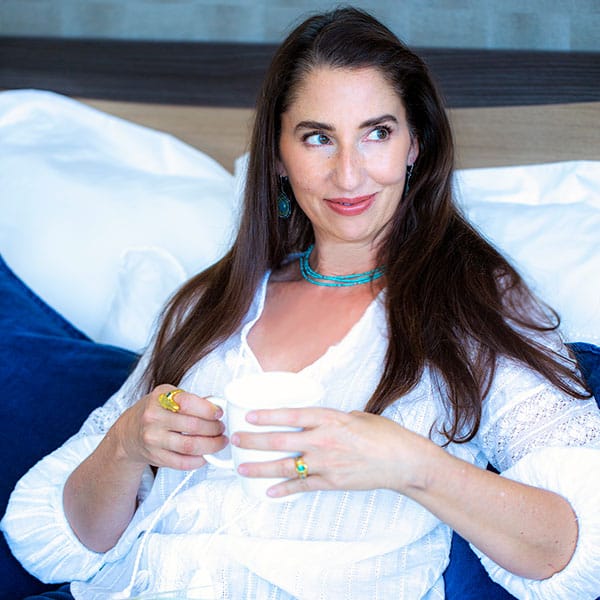 I'm currently finishing my first book, a memoir  about the journey we take to embody our soul's purpose and fulfill our destiny.  
Ultimately, it's about learning to trust the unseen forces in life that guide our life. And isn't that what Feng Shui is really all about?
When we align with the forces of nature, we are nourished and transformed by life.
That's Alchemy.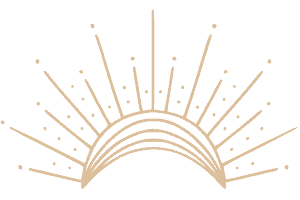 "I've been wanting to try Feng Shui for years but kept
putting it off because the process felt overwhelming and
complicated… that was until I found Laura! She breaks down Feng Shui Principles in a way that feels practical and helpful. I applied the principles to my home office and already it feels like a different space with fresh and abundant energy – one where my creativity and inspiration now flows freely!"
Christie Pike, SoulFlow Branding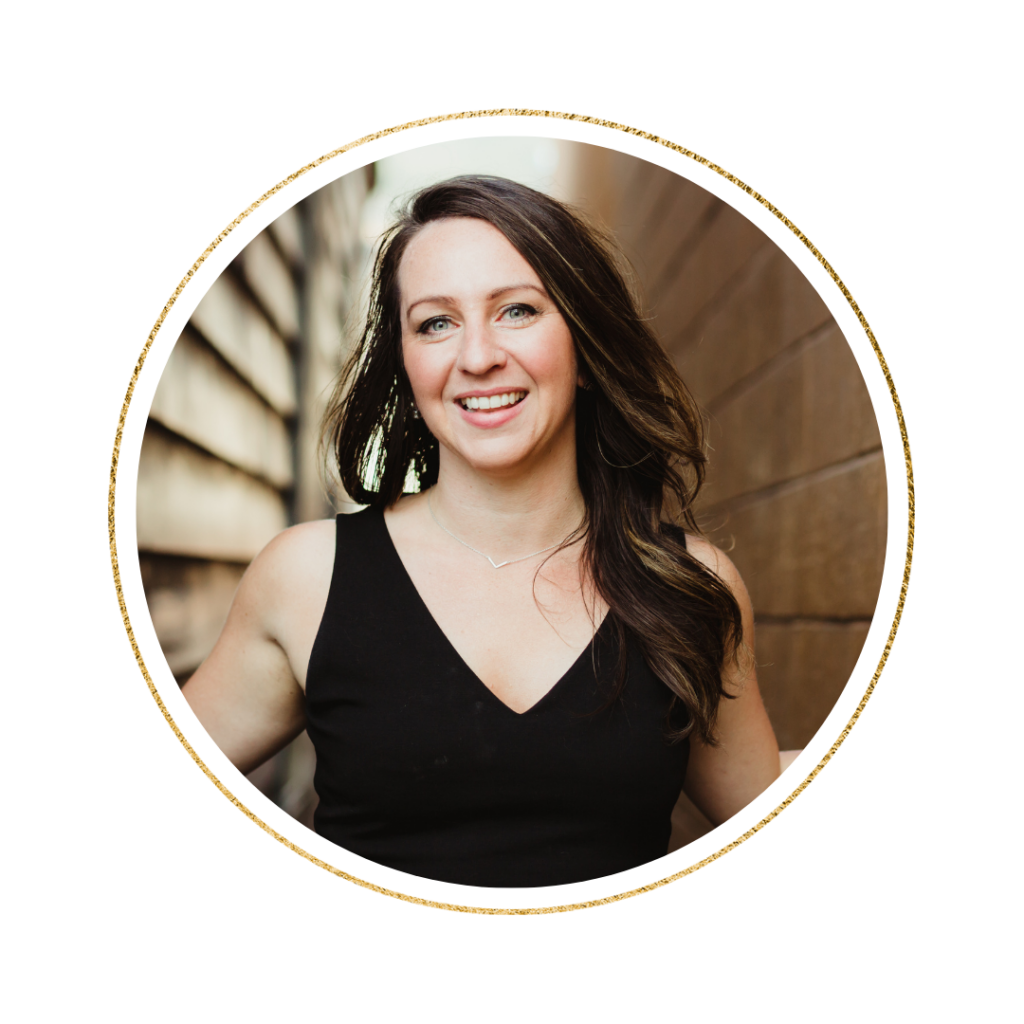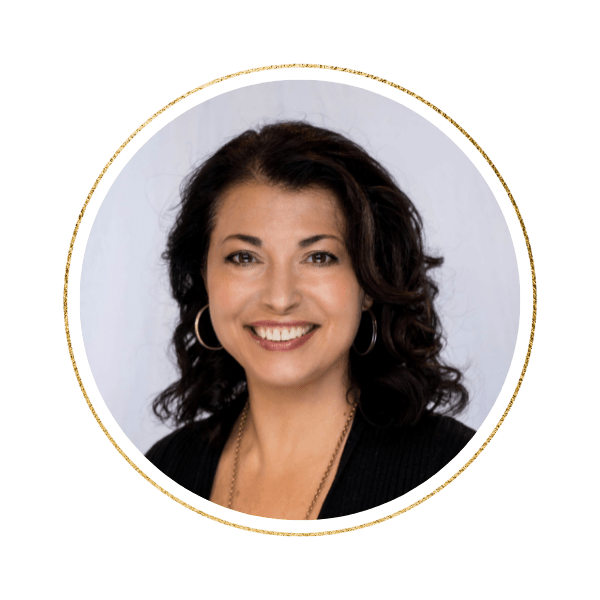 "Working with Laura is beyond transformational! Her intuitive skills are amazing, and she sees, hears, and feels a space knowing what needs to feel clear, balanced, and alive. The 'secret sauce' to her approach is Laura's focus on aligning your body, mind, and space with your heart – so your home feels like the best of you!"
Dr. Anita Pietrofitta,
True Health & Wellness