A Soul-Centered Approach to living your best life.
End repetitive patterns.
Listen to your soul.
Embody your true nature.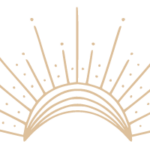 Why am I here?
Why is this happening to me?
Why am I back in this place again?
Spiritual Psychology is the practice of conscious awakening offering the tools to answers life's deepest questions and provide meaning to your current challenges. Allow me to be your guide as you continue your journey down the path to soul-aligned living. We'll peel back the layers dimming the radiance of your brilliant authentic self so you can fully embody your true nature.
Experience greater connection, sense of purpose, and life fulfillment.

YOU'LL RECEIVE
Release limiting beliefs holding you back
Complete negative cycles
End repetitive relationship patterns
Find forgiveness, completion & resolution
Strengthen your ability to hear your Divine Guidance
Spiritual Psychology tools for clarity, alignment, and integration

YOUR RESULTS
Experience your expanded nature
Find soul-alignment in relationships
Freedom from your past
Clarity in your present
Hear Divine Guidance regularly
Living a purpose-driven life of your highest potential
YOUR INVESTMENT: $125

"Laura is a rare find! Her clear emotional guidance gave me a renewed confidence that changed my life in every area for the better. Both my relationship and my business feel stronger, more aligned, and fulfilling. She guides the mental, emotional, and physical with great care and honesty."
Lee Jeans, Associate Broker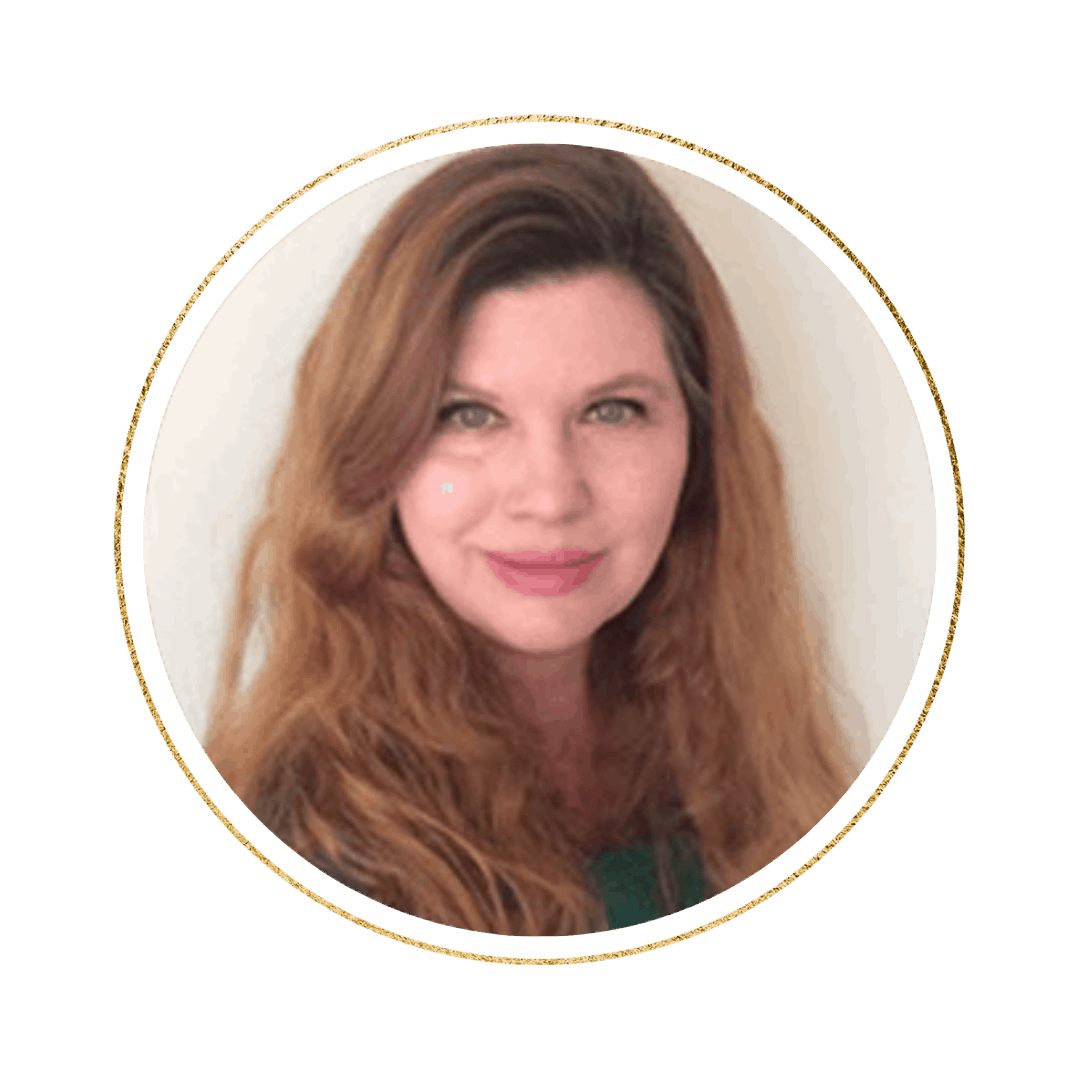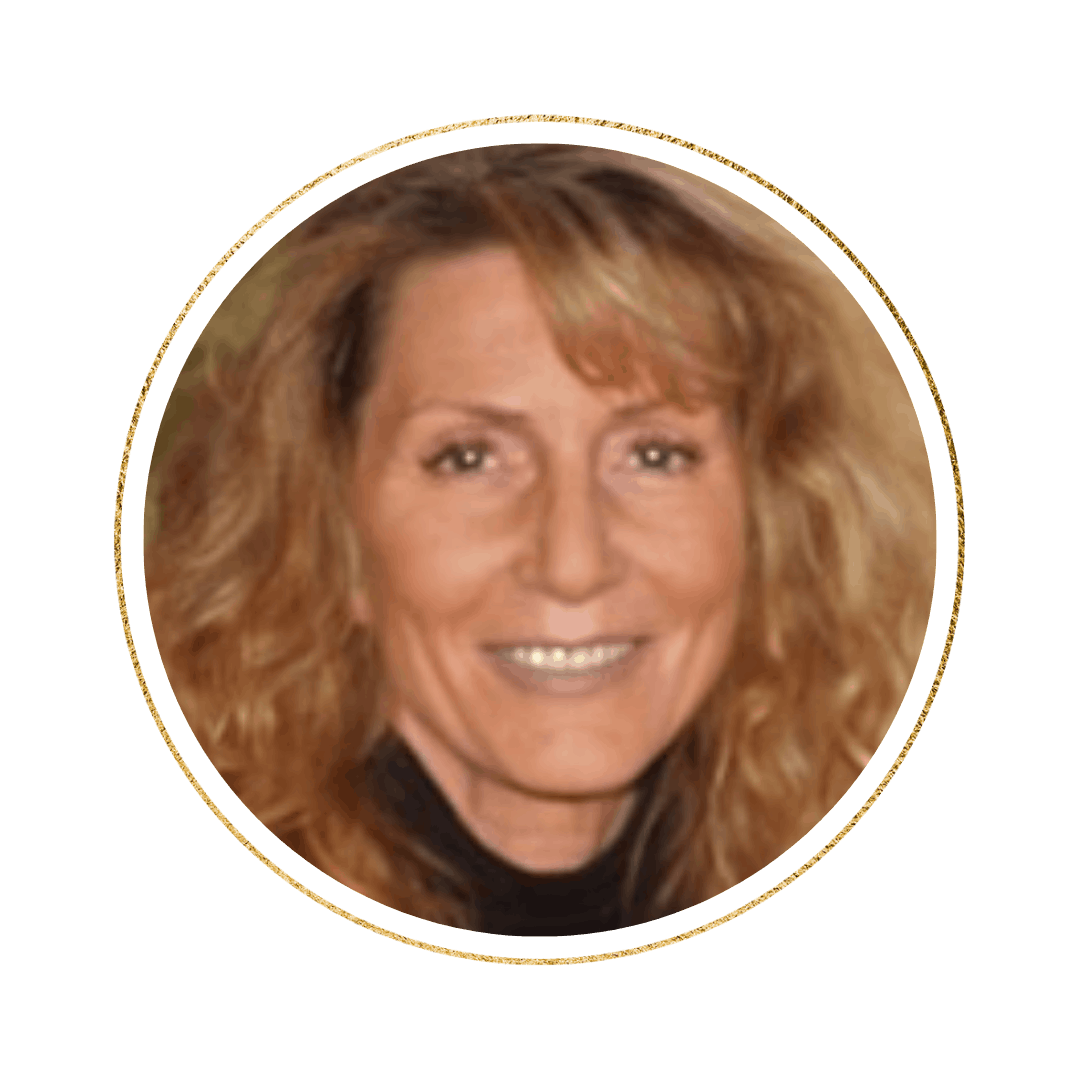 "Laura helped me uncover the patterns and beliefs that were holding me back – both physically and emotionally.
She is an extremely knowledgeable health coach and counselor with clear and compassionate guidance which made it easy to move forward and through the issues!"
Gina Tartamella, Realtor
Let's keep in touch!
Sign up to receive
invites to events, monthly
inspiration, and
great feng shui tips!