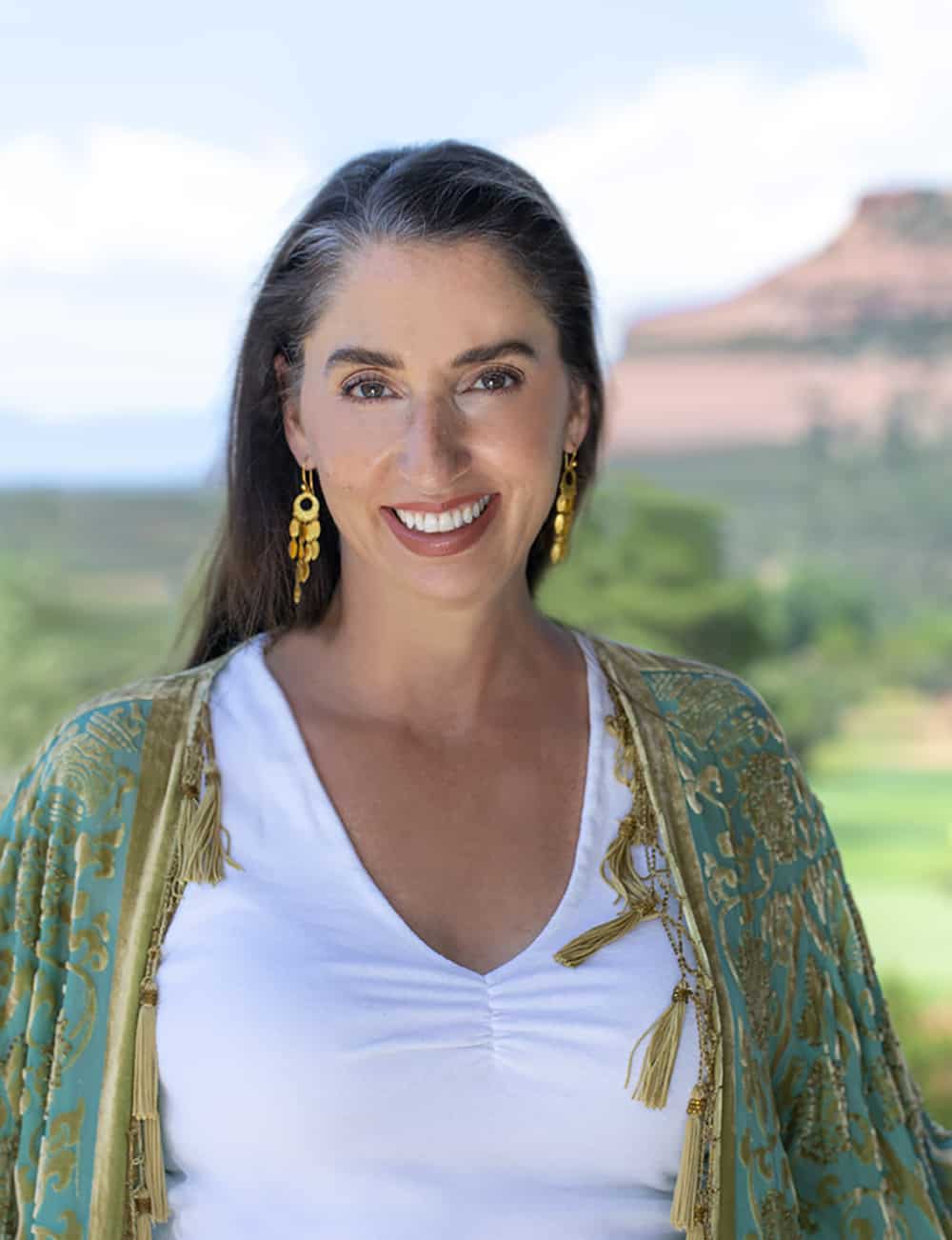 Laura Vida, MA, is a Feng Shui Master, Geomancer, Interior Designer,  Soul-Centered Coach, International Top Selling Realtor.  She has decades of experience in the esoteric arts, and effectively bridges the energetic world with material success.  Laura is devoted to helping her clients create lasting change by offering a higher perspective on healing. She focuses on whole life integration (mind, body, spirit and home) in order to clear outdated stories, align with your purpose, anchor it in your space, and live a more vibrant and authentic life.
EXPERIENCE
Certified Feng Shui practitioner with The Geomancy Feng Shui Educational Organization at The New York Open Center and Chi Mag International. Masters Degree In Spiritual Psychology from The University of Santa Monica. Owner of Sanctum Design and Sanctum Journeys. She is an18-year International top-selling Realtor with Coldwell Banker Realty. Laura holds multiple degrees in Reiki, Holochromatic Life Sciences, Integrative Awareness Technique, Geomancy, and The Science of Intuition with Caroline Myss, among others. 
SPEAKER AND TEACHER
Since 1992, Laura is a dedicated teacher, counselor, 
and
writer. Her specialty is in exploring solutions to life's esoteric challenges in a practical and down to earth manner. Her keynote presentations are dynamic and interactive providing creative and easy to apply solutions to many of today's most challenging situations based on years of experience counseling,
feng
shui'ing, designing and selling
hundreds of clients' homes and businesses.
Laura is a sought after writer, workshop leader, and inspirational speaker for individual sessions,  intimate groups, businesses, educational organizations, and larger audiences.